The professional team survey, supply, install, commission and maintain a range of fire alarm systems for all types of business properties. The service can be explained as follows.
The first stage of designing a fire alarm is to carry out a full site survey of the property. This is a recommendation from a fire risk assessment which the specialists undertake. They will identify any problems regarding existing or new fire systems in your property.
Once your needs have been reviewed, the team shall design a fire alarm in line with British Standards, and complying with the Fire Safety Order 2005. In every situation, a proposal will be presented that is built around your requirements and budget.
A diverse selection of fire alarm systems and components can be fitted at business properties including control panels, detector, sounders, flashing beacons and call points. From traditional hard-wired, analogue fire alarm systems to wireless, digital fire alarm systems from well known suppliers, the team aim to help.
All fire alarm systems have to be commissioned, to ensure that all elements of the system are working as intended. Once your fire alarm system is back up and running again you will want to make sure it is working 24/7.
The competent engineers provide a efficient call-out service throughout the year. Fire alarm maintenance is a legal requirement to comply with British Standards – BS5839. Regular fire alarm maintenance helps reduce alarm failure and false alarms.
National coverage offered for fire alarm services means whatever properties you have, the team can help with offices covering your local area.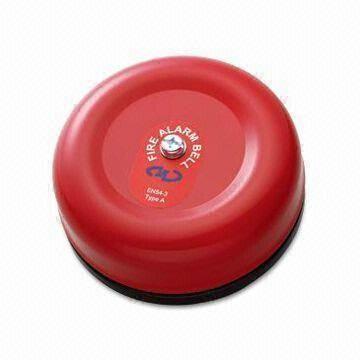 Who should inspect my fire alarm in?
Fire alarm maintenance should be carried out by a qualified person with expert knowledge of fire alarms and detecting systems. They should have comprehensive knowledge of the system, and causes of false alarms.
How expensive are commercial smoke alarms?
The price of smoke alarms, and all fire alarm services, depends upon the size of your premises and its intended usage, alongside the presence of any existing alarm systems. The team can provide a bespoke fire alarm systems to suit your budget.
Will a fire alarm installation be disruptive for my company?
The engineers aim to minimize any possible disruption when conducting a fire alarm instillation. They are very flexible and will work around your business hours for your convenience.